Love Outdoors CIC projects
Love Outdoors CIC is about connecting communities through the outdoors to improve health and wellbeing and reduce social isolation. We are a social enterprise which means that we are a business with purpose and that any surplus profits get reinvested back in to the business for the benefit of the community, or in to projects that directly benefit the community. 
Love Outdoors CIC website
This website is a very important part of Love Outdoors CIC. It enables you to find places to go, things to do, local events and businesses. It also allows you to connect with communities interested in the outdoors and find out about the projects we are involved in.
Our website is only as good as what is put in to it though, so we would love you, our community, to add your places and events, and find out how else you can Get Involved and volunteer with us.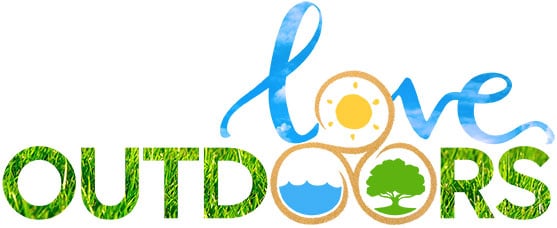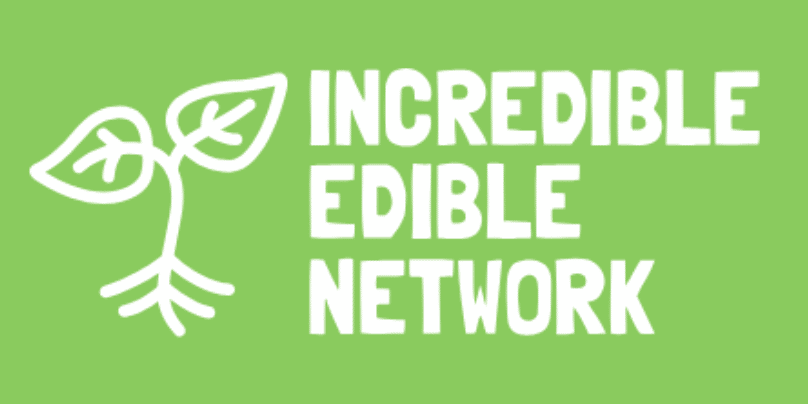 Incredible Edible Gosport
Incredible Edible is a national campaign to get more people growing and reaping the benefits of doing so. In Gosport we are part of a collective of passionate individuals who are working together to map existing growing projects, to share ideas, and work together to drive Incredible Edible Gosport forward. We will work with schools, community groups and local businesses to do so.
The Willow Garden is an exciting new project that will transform an under-utilised grassy area, in to a fantastic community garden in the grounds of Forton Road Medical Centre, Gosport. Find out more.